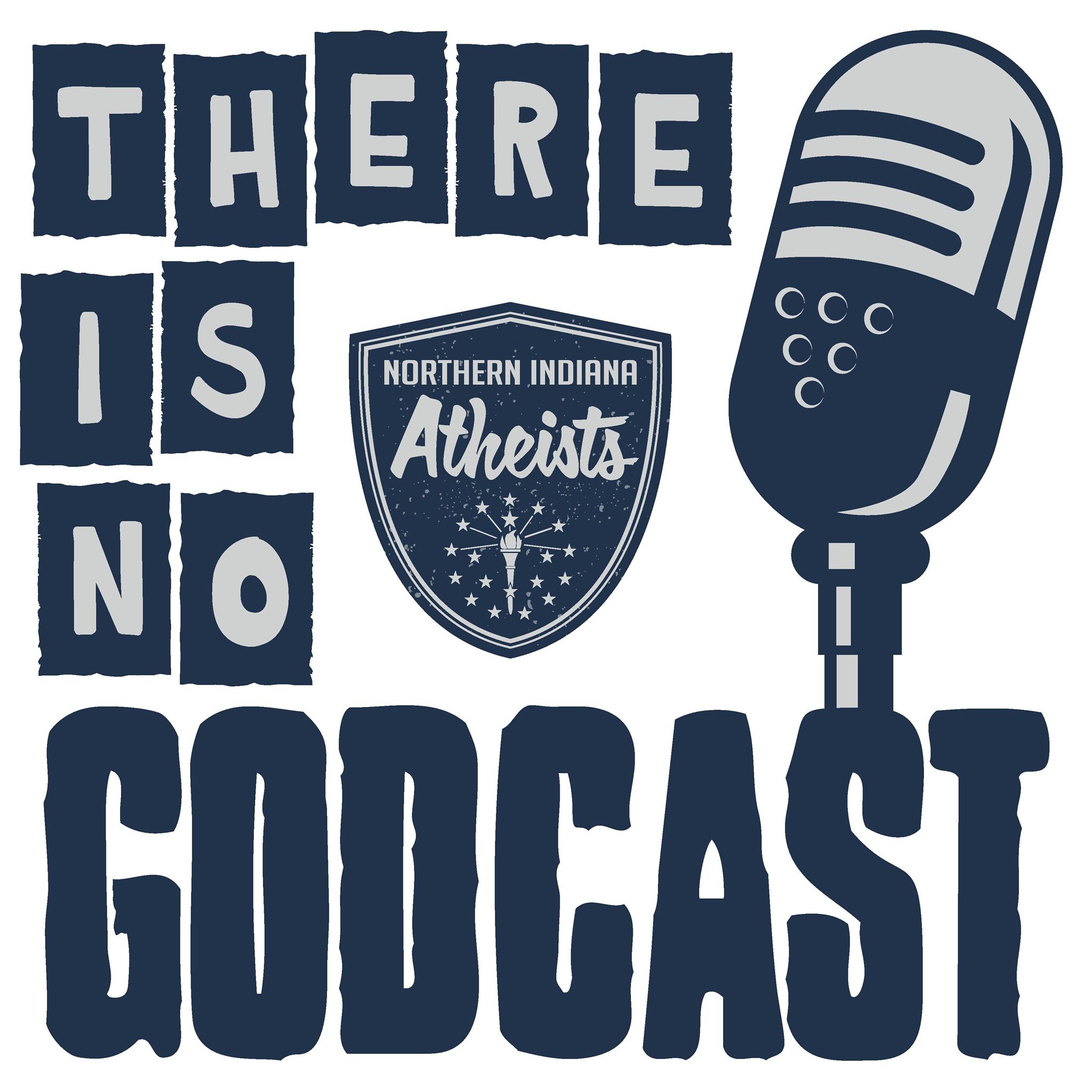 This is basically the ripped audio from my first official/public announcement of There Is No Godcast, which was announced via live video feed on Facebook, just before Christmas 2018.
Uploading this serves very little purpose other than establishing the feed so I can submit to iTunes, but there actually is some content that I discuss, including my philosophies on atheist activism, and motivations for creating this show.
So if this is your first time listening, or you just really do enjoy the sound of my voice, then take a listen!