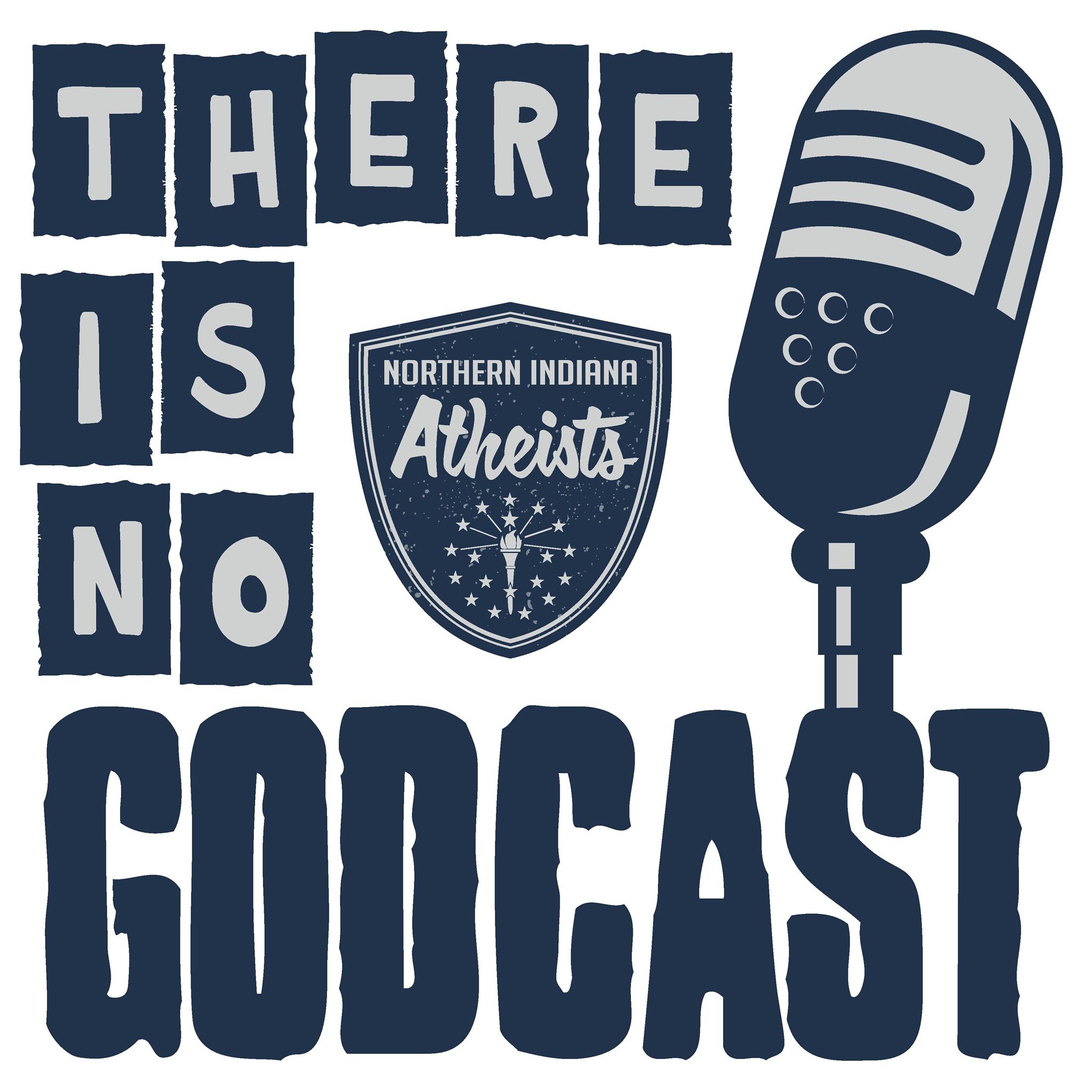 Today is the one where I go all HAM on con artists who pretend to deliver messages to grieving alive people, from not-alive dead people. For money. Gross. I just threw up in my mouth again. Gonna need to see someone about that.
FOLLOWED BY a much more positive-oriented conversation with MRS. TING! My amazing wife Molly joins the show to give her very own Atheist Story Time!
AND MAKE SURE TO GET YOUR BUTT TO FIVE GUYS in Mishawaka at the University Park Mall on Monday, March 11th! Just show up and order! NIA gets some dolla-dolla-billz YA'LL.
Don't forget to support Atheist Artists!
http://www.shelleysegal.com
https://www.patreon.com/ShelleySegal/posts
And our partner organization!
http://www.northernindianaatheists.com
http://www.thereisnogodcast.com
Find the show on TWITTER @NoGodcast