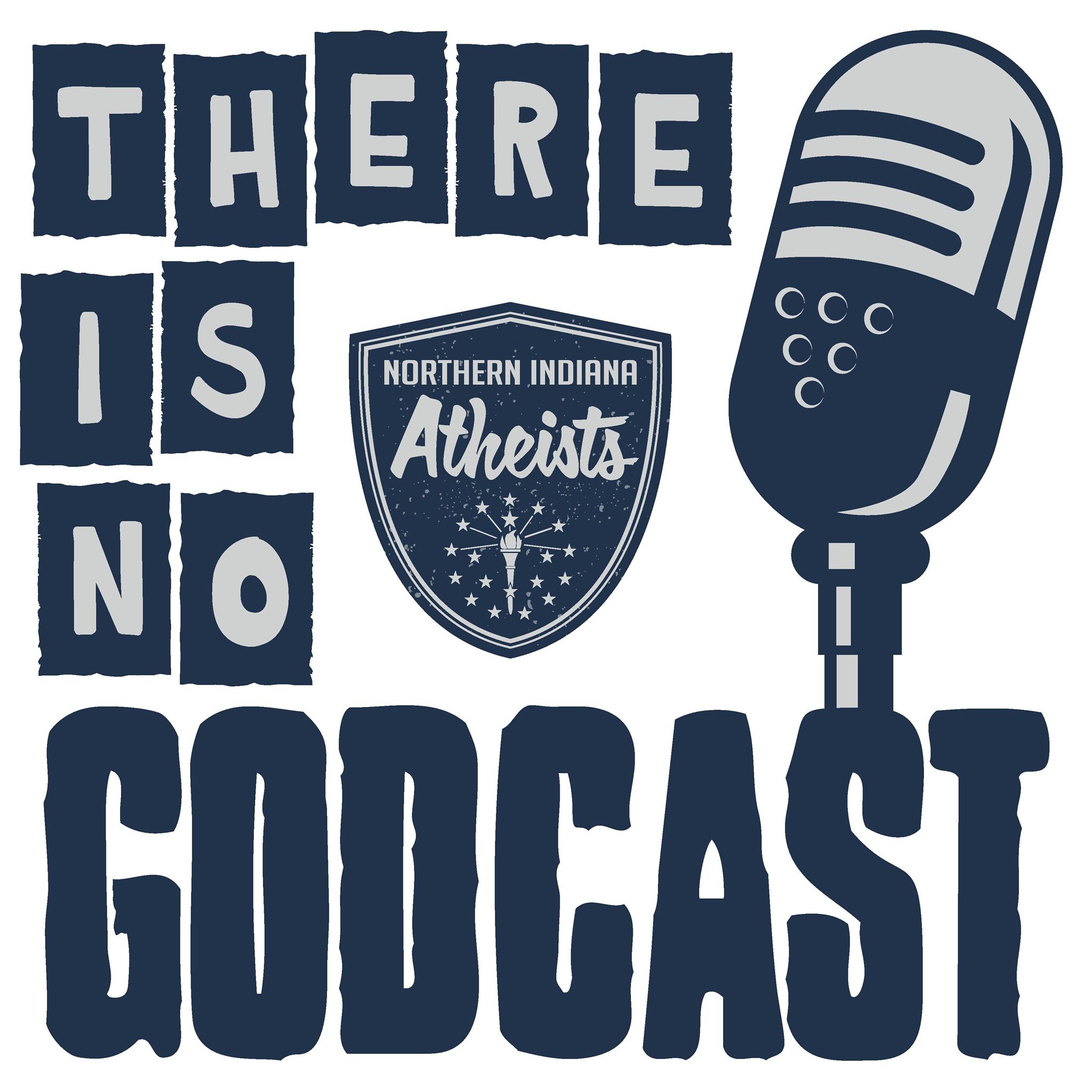 Matt Dillahunty (host of The Atheist Experience, prominent atheist advocate, and FELLOW NERD,) joins the show for an amazing one-on-one conversation at the American Atheist National Convention in Cincinnati!
Dudes, we have NO BUSINESS having a guest like this, and yet, Matt was kind enough to hang and chat with me for almost forty-five minutes! Mind = blown. Please enjoy the insights of one of my idols. And apologies for how fast I was talking. I might have been a smidge nervous. Just a smidge.
If you never have, be sure to check out The Atheist Experience!
And if you'd like to see the specific segment discussed in the interview (you have to see this. It had a profound impact on me), surrounding Matt's 50th Birthday, CLICK HERE!
BUY YOUR SHIRT, TANK, OR HOODIE!
Don't forget to support Atheist Artists! 
http://www.shelleysegal.com
https://www.patreon.com/ShelleySegal/posts
And our partner organization!
http://www.northernindianaatheists.com
http://www.thereisnogodcast.com
Find the show on TWITTER @NoGodcast