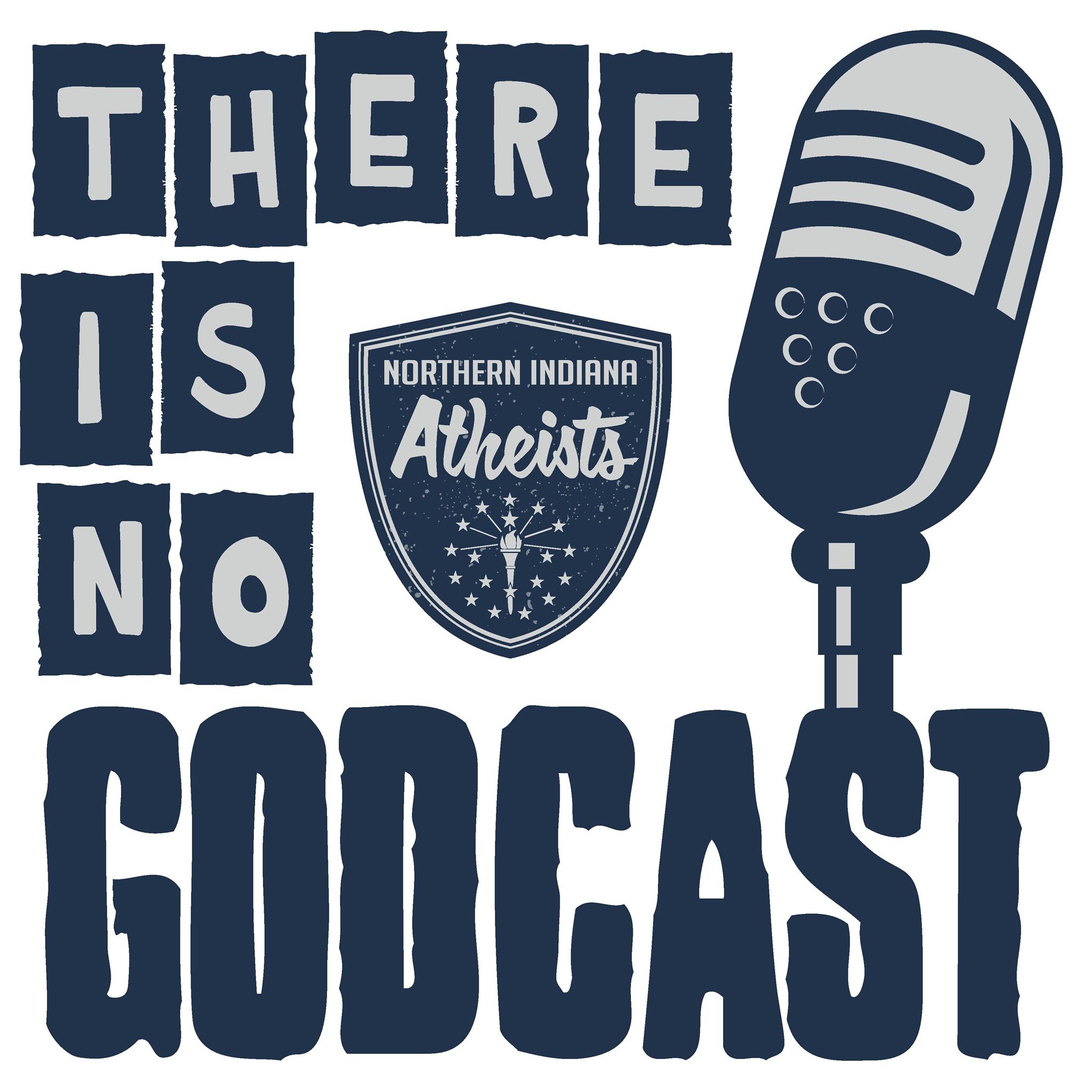 Today I sit down (remotely, but still...I assume we were both sitting) with Joe Bauman, who shares his own personal Atheist Story Time in addition to addressing a very important, VERY under-acknowledged segment of the addiction & substance abuse treatment arena: navigating the road to recovery as a non-believer. We discuss the struggles of depression and addiction, the prevalence of religion within the recovery community, and how it can be both a blessing (no pun intended) and a curse, depending on the needs of the individual.
You guys, seriously- you don't want to miss this one. We even make a brief detour on the pitfalls of Multilevel Marketing schemes!
IMPORTANT NOTE FROM TODAY'S EPISODE: If you, or anyone you know within the non-belief community is battling substance abuse, PLEASE check out LifeRing at the link below:
BUY YOUR SHIRT, TANK, OR HOODIE!
https://www.bonfire.com/ting-merch/
Don't forget to support Atheist Artists! 
http://www.shelleysegal.com
https://www.patreon.com/ShelleySegal/posts
And our partner organization!
http://www.northernindianaatheists.com
http://www.thereisnogodcast.com
Find the show on TWITTER @NoGodcast