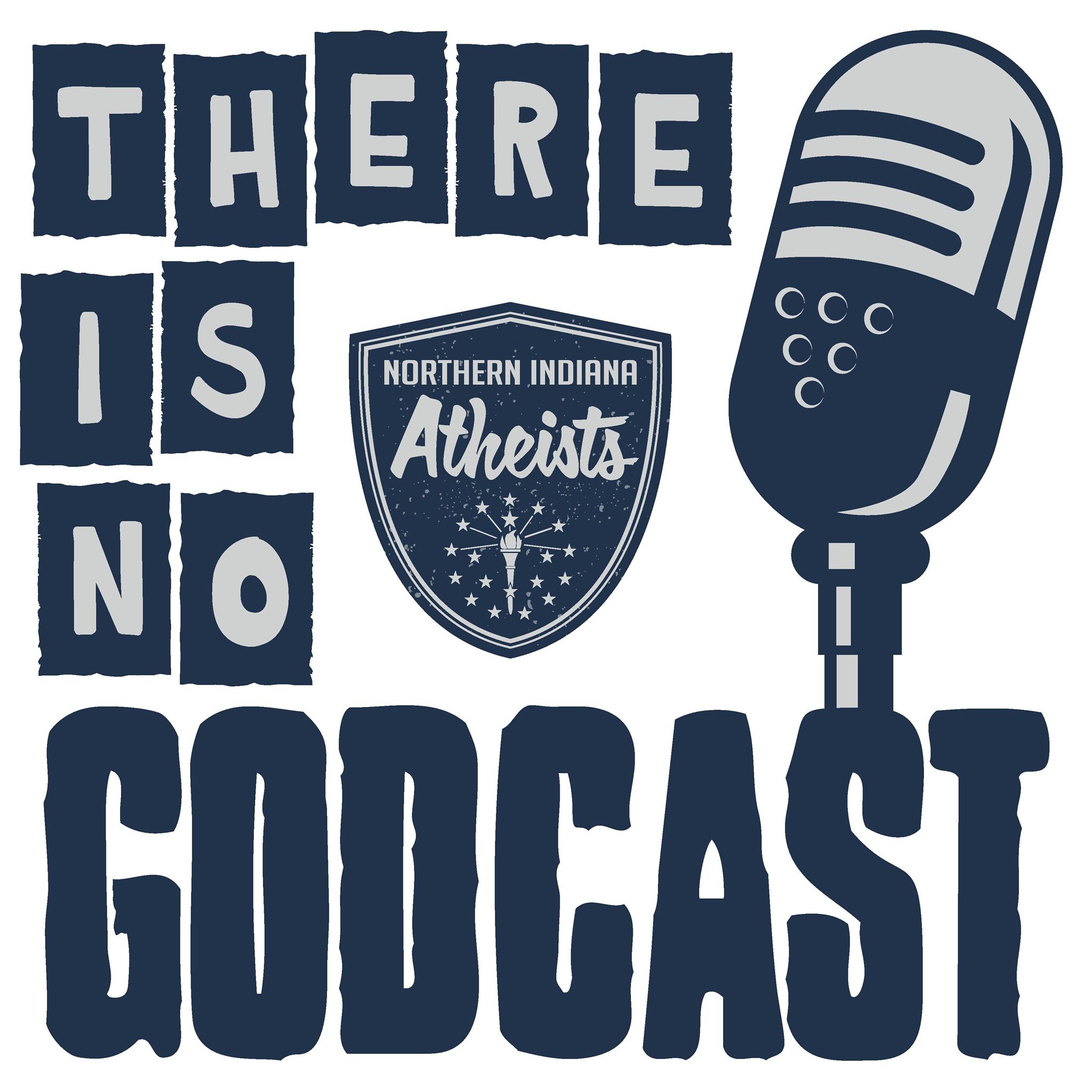 HOLD ONTO YOUR BUTTS! It's There Is No Godcast, with Noah Bush! We are the OFFICIAL podcast of Northern Indiana Atheists.
In our first episode, we'll discuss the origins of the show, and have a brief interview with Troy Moss, President of the Board for NIA. Fair warning, we had a feeeeeeeeew technical difficulties recording that interview, and it took up a lot of the time we had available. So it's not a long interview, and you may possibly notice a small amount of editing to remove some of the issues we had, but we definitely cover what NIA is, it's mission, and how you can join/support the organization.
Then in our first edition of Off the Cuff, we'll talk about "The War on Christmas" and how atheists do or don't enjoy the holidays.
Huge thanks to Troy Moss and everyone at NIA, my wife, and every one of my family & friends who supported me and participated in the development of this show. Extra special thank you to our sponsor MIXED FABRIC, find them on Facebook!
PLEASE PLEASE PLEASE join NIA, if you haven't already, or even just donate a couple dollars for the hell of it.
http://www.northernindianaatheists.com
http://www.thereisnogodcast.com
***UPDATE: WE'RE NOW IN iTUNES***